MM Eco Build Construction Limited
We are a construction services provider based in Kilteel, Co. Kildare, and operating around Dublin, Kildare, Wicklow, and County Meath. We focus on modern development, such as garden rooms, extensions, house builds and so much more. We have the ability to build complex designs with a customised, client-focused building process that is both efficient, cost-effective and innovative.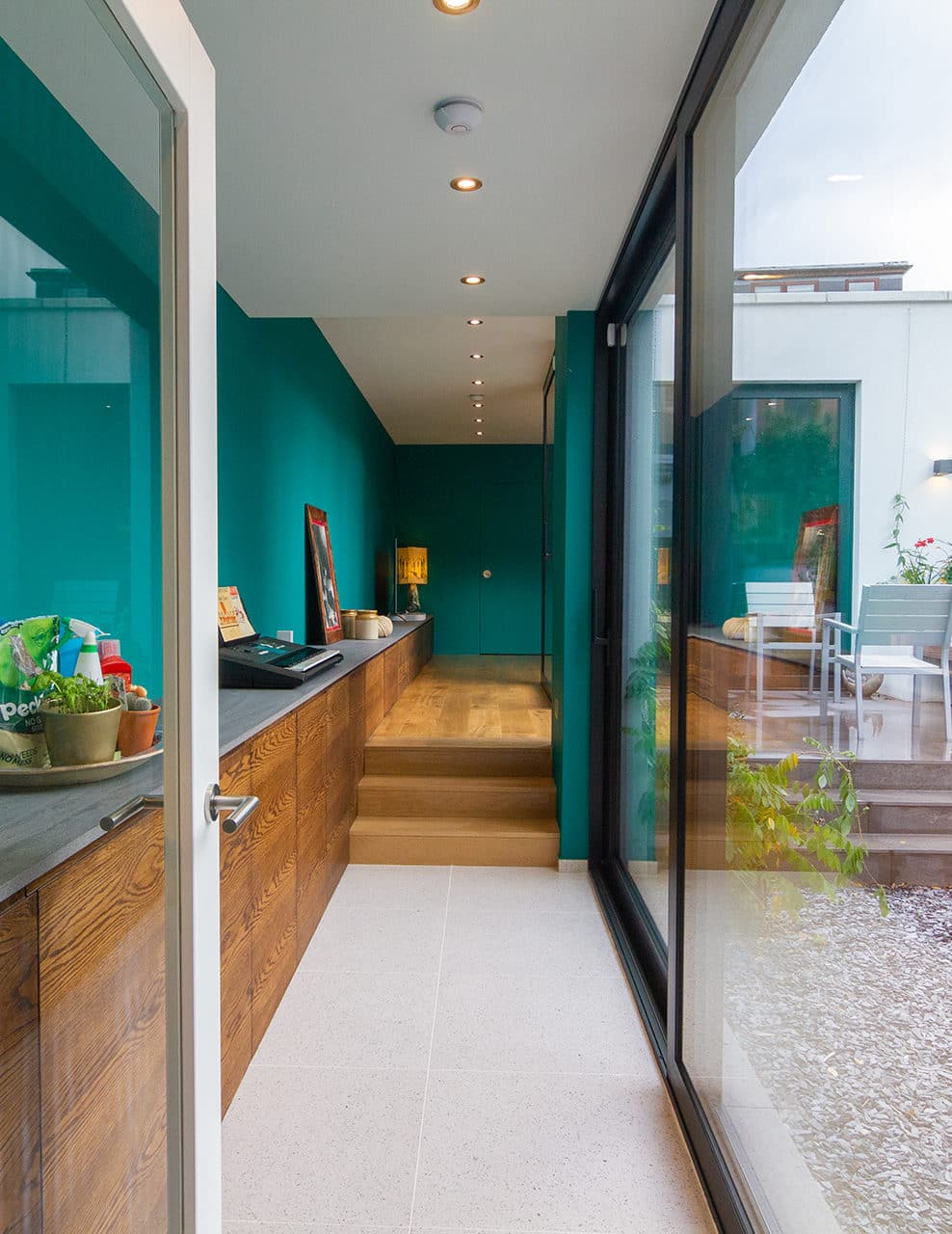 Why us?
Our team go beyond expectations to find the best solution for our dear clients.
Our team brings together expertise to every client project, applying only the best technologies, materials and innovative designs. Our team will work closely with you to fully understand your objectives and go beyond the expectations to find the best possible solution. After all, our reviews truly reflect our commitment to you and your vision.
Time Saving
Our team can deliver your garden room in a minimum of 6 weeks (timeframe depends on size). There is no long waiting time for us to start your dream garden room. We will build your garden room as quickly and efficiently as possible. less time, less hassle, less disruption.
Durability
We build garden rooms using quality materials sourced locally and from well-known European distributors. We guarantee no compromise on quality, longevity or comfort. Our garden rooms are robust and capable of withstanding Irish weather all year.
Design Flexibility
We offer a wide range of pre-designed garden studios and residential buildings, ready to be built on your dream space. From the smallest building of studios to the eco-living residential buildings we can design any layout or size for any use. We can adjust to your needs and offer specific bespoke designs.
Ciaran Mc Sweeney

May 2022
"….was a great choice for a garden room build."
MM Ecobuild Construction was a great choice for a garden room build. The advice on early stage design and the finish is top class. A great company to deal with for many reasons, to name a few. 1. Very Efficient. 2. Clean site at every end of day. 3.Very responsive to answer any questions or concerns along the way. 5.Clear up front contract pricing all documented in advance and along the build process with receipts. 4. Completion on time(even in bad weather). All wrapped up with some great workmen who did an exceptional finish all round. Several weeks after the build and I cannot find a single issue.
Marc Verhees

Feb 2022
"….we love their approach to modern high quality building"
MM Ecobuild constructed our extension in an efficient and clean way. We love their approach to modern high quality building materials, creative solutions and flexibility with regards to last minute decisions. The after service is also spot on. We are so glad we found MM Ecobuild and trusted them in adding some extra space.